Faculty Affairs
The Office of the Provost is dedicated to ensuring a safe, high-quality and engaged learning experience for all students; ensuring that the institution recruits and retains talented and diverse faculty and provides the resources necessary to promote and support world-class teaching, scholarship, research and creative expression; and maintaining a strong commitment to the global engagement of students, faculty and staff that transforms lives and communities.
Reporting to the Provost and Senior Vice President for Academic Affairs, Dr. Mangala Subramaniam, the Senior Vice Provost for Faculty Affairs provides strategic and operational leadership in overseeing the university's faculty, thereby building and strengthening the academic mission and infrastructure for VCU. Key components of the SVPFA's responsibilities also include oversight of the Ombudsperson and the Center for Teaching and Learning Excellence, and developing initiatives aimed at faculty success, retention and development.
The main responsibilities of Faculty Affairs are:
Promotion and Tenure
Faculty success and faculty development
Faculty career advancement
Faculty policies and procedures
Faculty clusters (iCubed)
Q-Collective
Faculty recognition
Adjunct faculty personnel
As part of an effort to further infuse diversity, equity, and inclusion throughout VCU some programs were moved to the Office of the Provost in February 2023. IExcel Education, Institute for Inclusion, Inquiry & Innovation (iCubed), and the Q Collective are now in Faculty Affairs.
---
Mangala Subramaniam, Ph.D.
Senior Vice Provost for Faculty Affairs
Dr. Subramaniam also serves as the Editor of the book series, Navigating Careers in Higher Education, through Purdue University Press. To submit a proposal for the book series, please see here.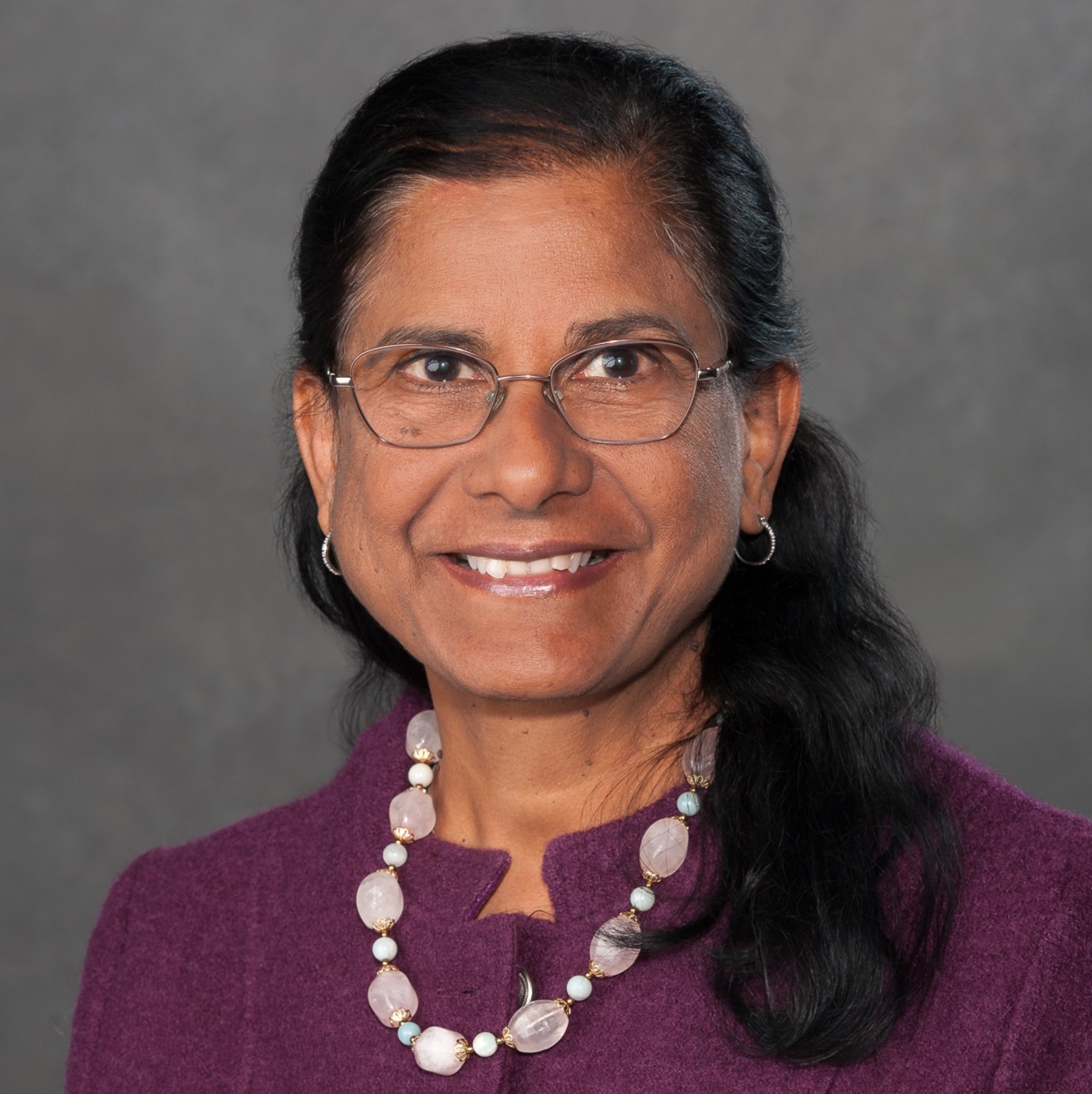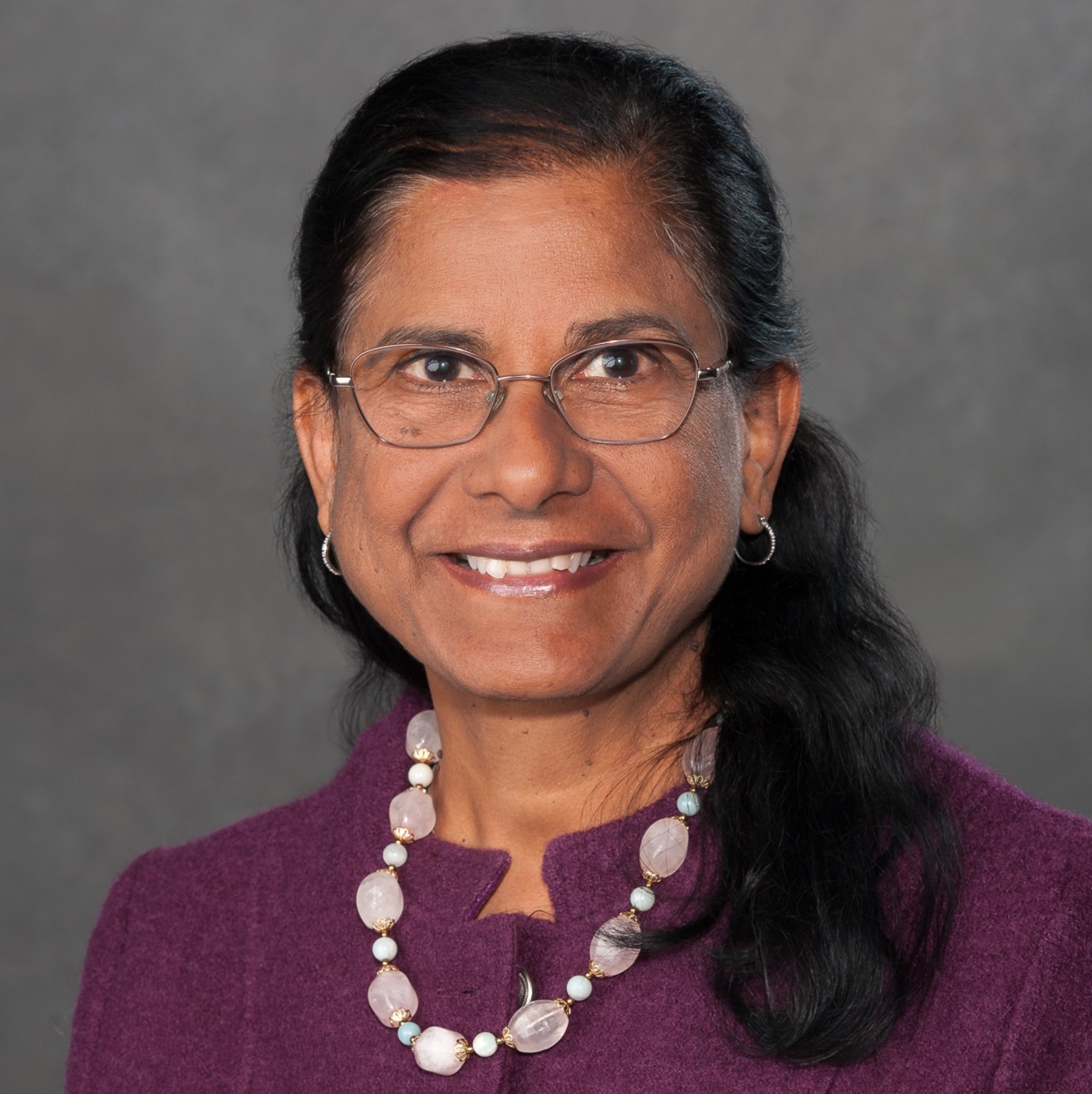 LaToya V. Blizzard, B.S.
Senior Executive Assistant to the Senior Vice Provost for Faculty Affairs
lblizzard@vcu.edu